June 24, 2012 is the promise of the Khmer Boxing which shake the Bayon Arena. As the MC announced during the live program this afternoon there were more than 3000 motorbike parking slip given out to the motor owners who came to see Keo Rumchong.
I believe more than this number because it seems there is no space available for late comers. According to the cameraman shooting the spot filled up and there is no more available. More than just people who came by bike and with the car and other mean of transportation as well.
Both Chhey Kosal and Keo Rumchong claimed to win in high percentage so you might want to guess who is the winner today as well. We can make the prediction before the finish of the boxing yet we'll wait to see the final result together which is coming soon now…i'm watching the Khmer boxing program on Bayon!
Keo Rumchong Fight Techniques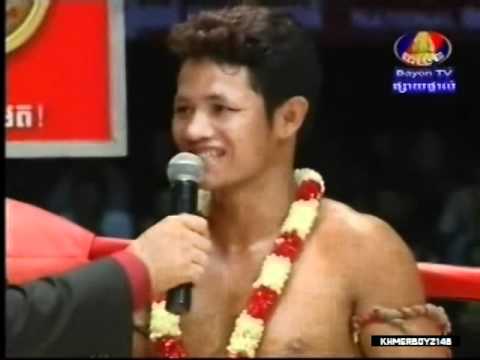 Fighting without loosing energy boxer as you can see from his previous matches.
Chey Kosal on Arena Techniques of Boxing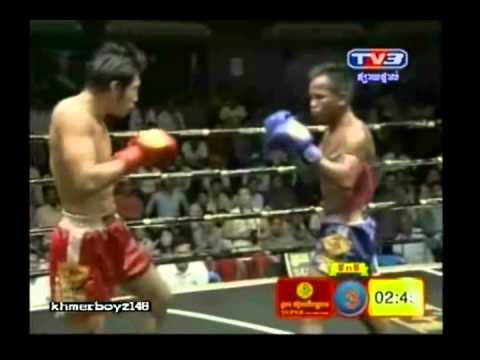 He is very good in any situation.
In conclusion, they are both really good so it is hard to tell which one will be the winner!
…..Finally at 6:51PM as I followed the boxing closely now the winner is Keo Rumchong.