Learning to box is a fun sport but if you ever wish to fight on the arena especially on TV you have to train yourself a lot and bear with difficulties to pass the foundation stage and become famous. Just having a strong energy doesn't mean you can defeat the boxer who against you. What you will have to do is to learn the tactic from the trainers and humble to receive the hardest training.
The Amateur Khmer Pradal Serei Match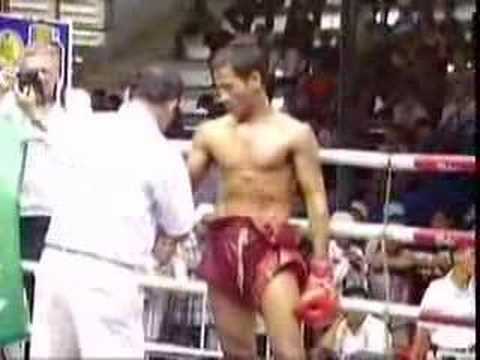 Eh Phuthong vs. Faisal Zakariya
Khmer Kickboxing Noun Sorya round 2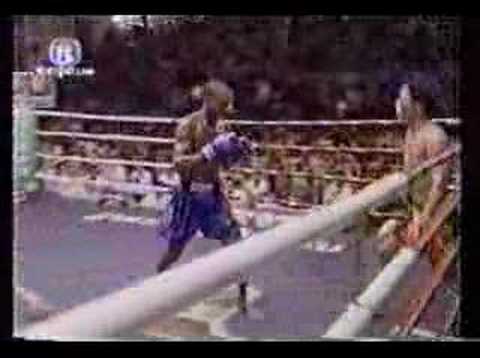 Later on, you will see your reward as being a boxer. Yet remember, don't push yourself to become anything that you don't like. Think over again and you'll understand. I am just a fan of live Khmer Kick boxing program on local TV station in Cambodia. I like Khmer boxing.