I started to laugh when I see this video clip and actually it was said about the coming 2012 best movie with funny inside showing to Cambodian people. It's really funny with the technology & editing they use in the clip.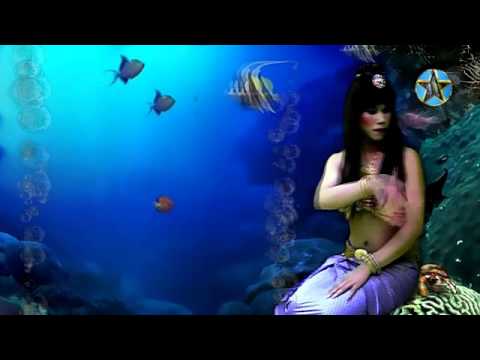 Watch it to enjoy and share your thought about this Khmer Movie which is known to be the best & funniest in the world!
They do some kind of magic or made a bit confuse in the story theme.